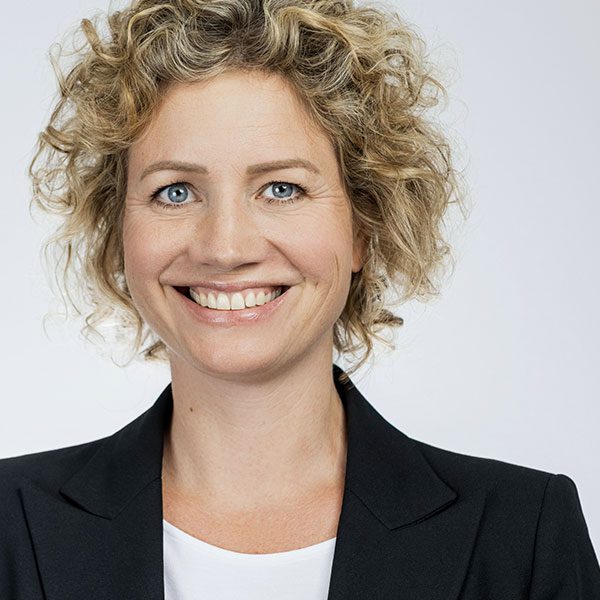 Anne Wieland underwent training in the international luxury hotel business and then studied business management at the Free University of Berlin. Directly during the time of her studies she worked as a working student in a renowned personnel consultancy where, after graduating, she carried out independent executive search project work, initially as a Consultant, later as Senior Consultant.
Her focus within this work was on the public sector, trade associations, private and public-sector utilities companies and media industries. In 2016 she changed personnel consultancies and expanded her industry expertise to include the health care and professional services sectors. Today Anne Wieland possesses 14 years of experience in the search and selection of specialists and executives – across many different industries

Since April 2019 Anne Wieland has been adding her strengths to the team of Below Tippmann & Compagnie Personalberatung GmbH as Senior Consultant. She recruits people for management and specialist positions in companies of all sizes.