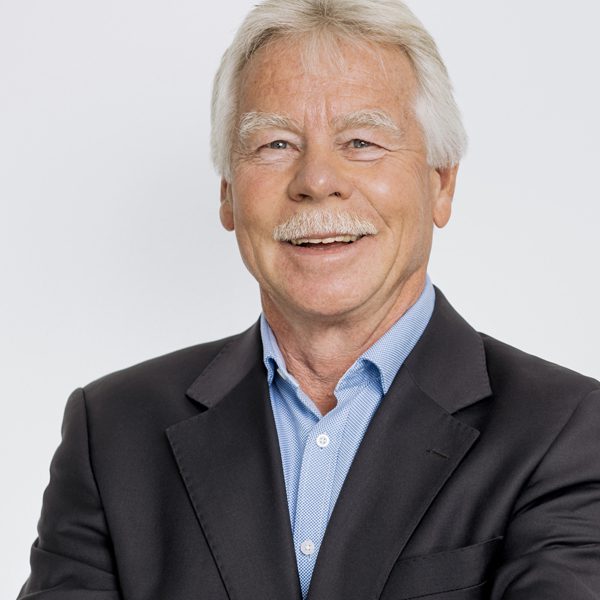 Dirk Schneemann studied business science in Berlin with a focus on France. After his studies he moved to Paris in 1987 as a Trade Attaché and in 1990 joined the French IT company, Bull S.A., where his work included responsibility for M&A projects in eastern Germany. In 1995 he moved to Berlin to work for the French oil company, Elf Aquitaine, and for a period of many years he worked in what later became the Total organisation in various executive positions – until 2011 as Director of Personnel, Purchasing and Real Estate. During this time he was involved in various associations and bodies, including the German North-East Chemicals Employers' Association.
2012 Dirk Schneemann left Total and contributed his many years of experience in the areas of personnel, oil and Franco-German collaboration to work as a Business Consultant in varied German domestic and international projects and networks and, together with partners, he also founded the organisation, Euraccess GmbH, for the promotion of European business contacts in which he is Managing Partner.
As Senior Executive Advisor he is able to contribute his many years of operative experience in the Personnel sector to the cooperation with Below Tippmann & Compagnie.
Dirk Schneemann is Vice-President of the Franco-German Business Circle and Board Member of the European HR Directors Circle.