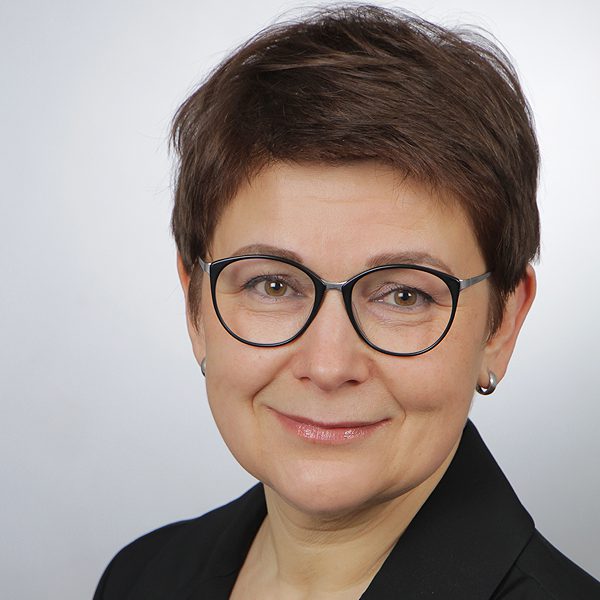 Elena Reinhold was born in Russia and studied history and archival science at the State University in Moscow. After completing her studies, she acquired broad economic know-how in Russian branches of various European companies and acquired extensive knowledge of international organizations and business processes.
In 2012, Ms. Reinhold continued her career in management consulting in Germany and focused on Executive Search and search for international sales partners.
As a project manager, she mainly accompanied medium-sized companies in global recruiting projects (e.g. China, Indonesia, Malaysia, Japan, USA, Russia, Germany, Austria, Switzerland, Italy, Spain, France, Hungary, Poland, Ukraine). Her core competence lies in filling demanding specialist and management positions in an international environment.
Elena Reinhold has been a Senior Consultant in the Below Tippmann & Compagnie Personalberatung GmbH team since March 2022.