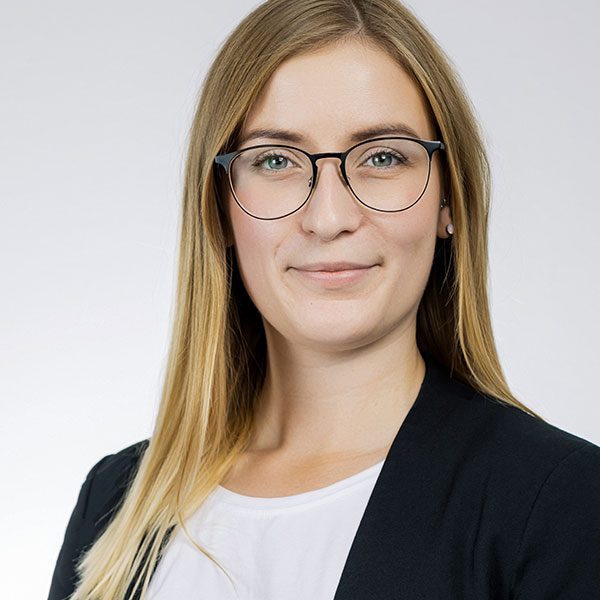 Having grown up in the north of Germany, Joline Reimer headed to the south of the country after obtaining her school-leaving certificate. She studied business, specialising in marketing, at the Pforzheim University of Applied Sciences and gained initial industrial career experience in project and event management. 
She then moved to Berlin where she became a trainee in online marketing, subsequently returning to the lively event business sector. She organised many different kinds of events, seminars and political conferences for a trade association and was additionally given care of the assistant duties for three expert advisers.
Since July 2020 she has been supporting the Managing Director and team of Below Tippmann & Compagnie in office management and in project work.
Organisational talent and hospitality are very important factor for her.