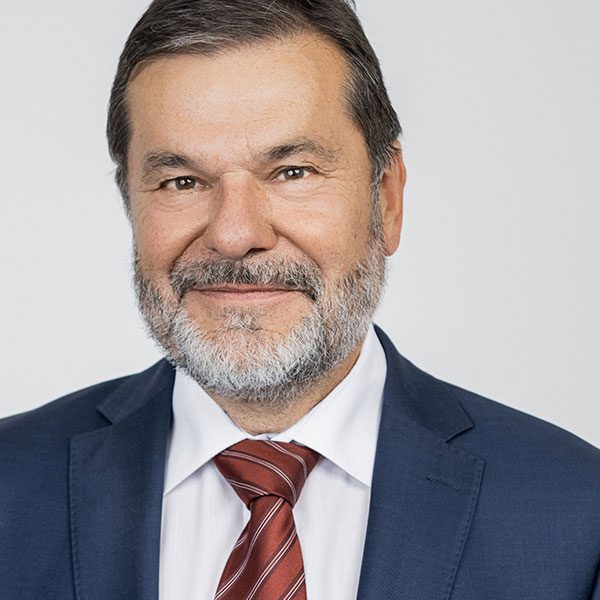 Jürgen Below has degrees in both business and psychology. After graduating from his second study course at the Free University of Berlin he joined the Berlin office of the Kienbaum Group in 1985 and worked there for ten years as Senior Consultant specialising in the Berlin consultancy market.
In 1996 he took over the management of Kienbaum Berlin GmbH and had responsibility for the offices in Berlin, Dresden, Rostock and later Erfurt. In 1998 he set up the business in Poland, established it and managed the office in Warsaw. In 1999 he developed the new business area of "Newplacement" which he also managed throughout Germany.
At the end of 2012 Jürgen Below left the Kienbaum Group and at the beginning of 2013 founded Below Tippmann & Compagnie Personalberatung GmbH together with his partner and colleague, Michael Tippmann. Until April 2022 he was active as a managing partner.
He supported companies of all sizes in filling management positions. In May 2022 Jürgen Below became a council member and managingpartner.
As a council member, he continues to help shape the principles and strategy of the consulting services and business activities. With his large network, he accompanies selected mandates and supports the consulting colleagues with advice and action.