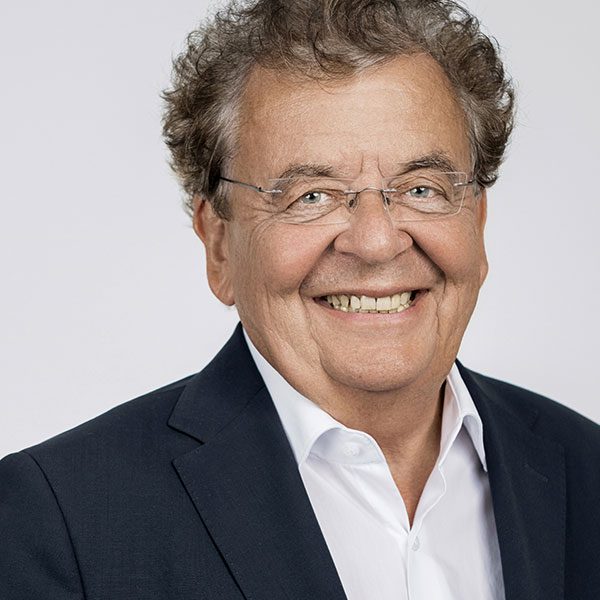 Michael Tippmann studied agriculture and business management at the Technical University of Munich, the University of Lyon and the Free University of Berlin. In 1980 he completed his studies as a graduate in business administration. During his time at university he was also a successful businessman in Berlin with a trading company for industrial supplies and raw materials. After completing his studies he worked as an Academic Assistant for the German Employers' Associations (BDA) in Cologne and four years later moved to Bayer AG as Head of the "Management of Core Personnel Issues" section and as Assistant to the Personnel Director.
From 1987 to 2013 Michael Tippmann worked for Kienbaum Personnel Consultancy, initially as a Senior Consultant. In 1996 he was appointed as Partner and in 1997 as a Member of the Executive Board of Kienbaum Berlin GmbH.
At the beginning of 2013 he co-founded, together with his partner of many years Jürgen Below, Below Tippmann & Compagnie Personalberatung GmbH and plays an active role as Managing Director and Partner. He recruits people for management and specialist positions with a focus on the public, trade association, private and public energy and utility company sectors as well as the automotive and manufacturing industries. Specialist areas covered are technology, research & development, industry 4.0, sales & marketing and communication.
He has been the moderator for over ten years of the "Businessman's Round Table" discussion forum of the Berliner Morgenpost newspaper and is a much called-for speaker on practical issues in the personell sector.