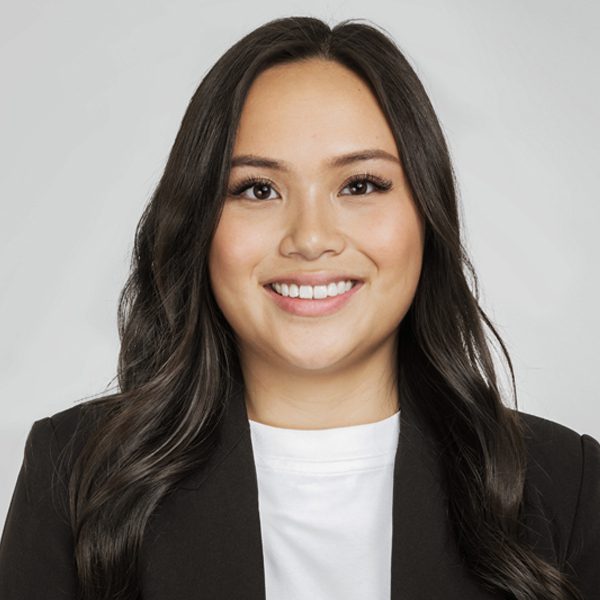 Minh Thu Nguyen graduated from the Fresenius University of Applied Sciences in Berlin with a bachelor's degree in business psychology, majoring in personnel psychology and market, advertising and media psychology. During her studies, she gained her first specific experience in personnel selection and development in practice-oriented projects.
As a working student, she first worked for a consulting and education company as a technical assistant to the project management in the area of coaching. She was closely involved in the projects and got to know the work of different coaches and coaching approaches and is well acquainted with the coaching process.
She also contributes her knowledge and experience in coaching and psychology as a volunteer youth group leader in the Vietnamese community in Berlin. Since February 2022, Minh Thu Nguyen has supported the BT team in executive search and coaching, first as an intern and then as a student trainee.
Since completing her studies in September 2022, she has been a permanent member of the BT team as a researcher.