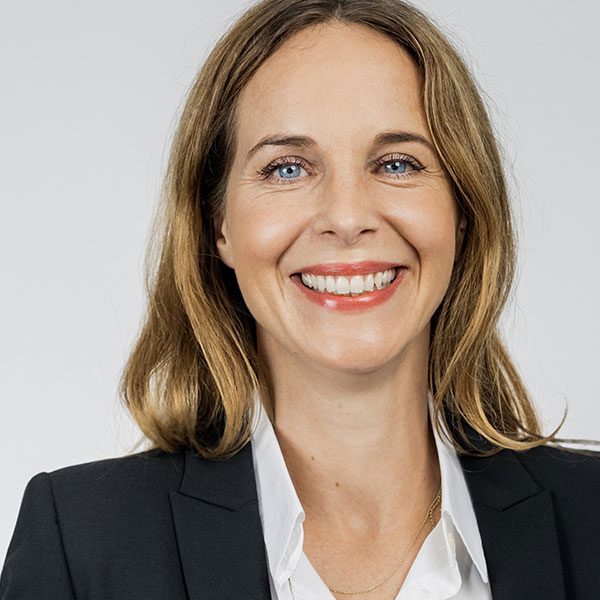 Jule Rottmann studied psychology and philosophy at the Humboldt University in Berlin and at the Free University of Berlin.

Directly during the time of her studies she worked as a working student in a renowned personnel consultancy where she carried out independent executive search project work, initially as a Consultant, later as Senior Consultant.

After completing her studies, Ms Rottmann moved to an international personnel consultancy in Switzerland and later returned to her home city of Berlin after further positions within her business career in Frankfurt and Hamburg.

She began her career in the area of the filling of specialist and executive positions, however she quickly concentrated on her core competence of psychologically-based diagnostics.

Ms Rottmann has been working for 13 years as a management consultant with medium-sized and internationally active companies with a concentration in the last 8 years on the areas of diagnostic personnel development, mentoring and training and coaching.

In November 2019 Ms Rottmann moved to become Senior Consultant as part of the team at Below Tippmann & Compagnie Personalberatung GmbH.